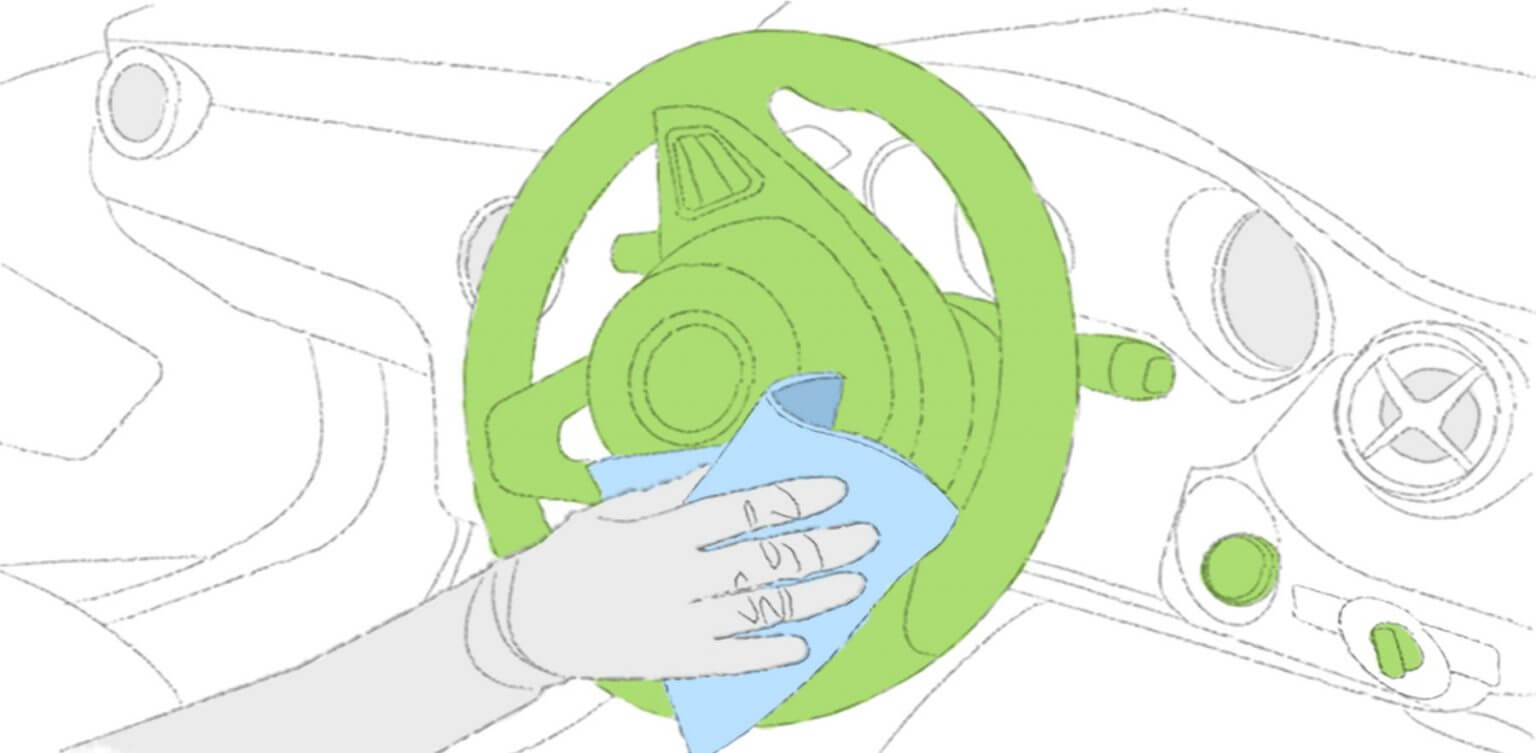 Cleaning and Disinfection for Aldebaran Travel Transport Vehicles
-During Covid-19 pandemic , with the new normal life rules, we try to reorganize our management, services & tours.
-In all our departments, we use hand sanitezier and face masks during working in our offices.
-Our drivers and guides fever always checked by professionals before the tours.
-Our tour vehicles or transfer vehicles always cleaning by professionals against to Covid 19.
-Aldebaran Travel try to save you and your family against to Covid-19 with max. preventions.
Here are the some important details and suggestions for your health :
The following are general guidelines for cleaning and disinfecting these vehicles. Similar guidance can be found for cleaning and disinfecting homes, community facilities, and EMS vehicles used to transport persons with suspected or confirmed COVID-19.
At a minimum, clean and disinfect commonly touched surfaces in the vehicle at the beginning and end of each shift and between transporting passengers who are visibly sick. Ensure that cleaning and disinfection procedures are followed consistently and correctly, including the provision of adequate ventilation when chemicals are in use. Doors and windows should remain open when cleaning the vehicle. When cleaning and disinfecting, individuals should wear disposable gloves compatible with the products being used as well as any other PPE required according to the product manufacturer's instructions. Use of a disposable gown is also recommended, if available.
For hard non-porous surfaces within the interior of the vehicle such as hard seats, arm rests, door handles, seat belt buckles, light and air controls, doors and windows, and grab handles, clean with detergent or soap and water if the surfaces are visibly dirty, prior to disinfectant application. For disinfection of hard, non-porous surfaces, appropriate disinfectants include:
For soft or porous surfaces such as fabric seats, remove any visible contamination, if present, and clean with appropriate cleaners indicated for use on these surfaces. After cleaning, use products that are EPA-approved for use against the virus that causes COVID-19external icon and that are suitable for porous surfaces.
For frequently touched electronic surfaces, such as tablets or touch screens used in the vehicle, remove visible dirt, then disinfect following the manufacturer's instructions for all cleaning and disinfection products. If no manufacturer guidance is available, consider the use of alcohol-based wipes or sprays containing at least 70% alcohol to disinfect.
Gloves and any other disposable PPE used for cleaning and disinfecting the vehicle should be removed and disposed of after cleaning; wash hands immediately after removal of gloves and PPE with soap and water for at least 20 seconds, or use an alcohol-based hand sanitizer with at least 60% alcohol if soap and water are not available. If a disposable gown was not worn, work uniforms/clothes worn during cleaning and disinfecting should be laundered afterwards using the warmest appropriate water setting and dry items completely. Wash hands after handling laundry.